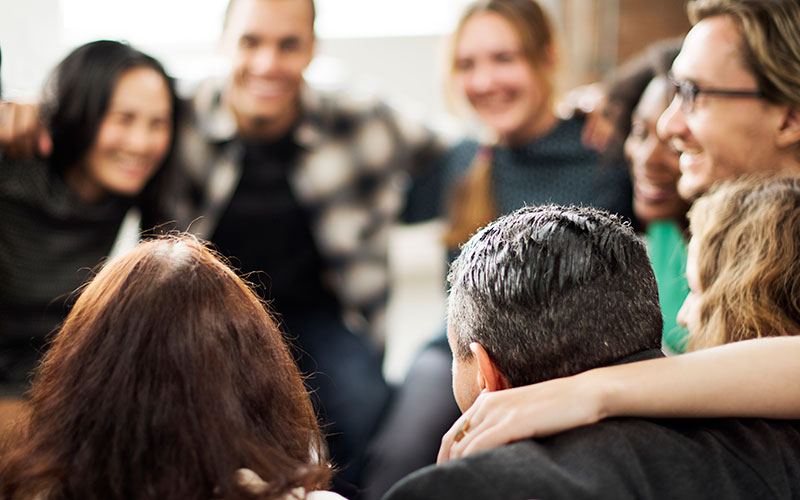 Innercare's team of dedicated mental health and substance abuse professionals provide an integrated behavioral health and medical program to treat the mental and physical effects of drug and alcohol addiction.
Available services
Relapse Prevention Therapy
Harm Reduction Therapy
Dual Diagnosis Treatment for medical psychiatric & addiction problems
Screening, Brief Intervention & Referral to Treatment (SBIRT)
Alternative for methadone treatment
Detoxification in the clinic
Outpatient therapy and relapse prevention
Flexible schedule and dosing
Substance abuse care managers will provide ongoing support to patients needing assistance with social services, as well as linkage to community resources and follow-up care
Our Team
Our substance abuse team consists of the following professionals:
Substance Abuse Counselors
Substance Abuse Care Managers
Collaboration
We are proud to collaborate with our partners at the University of California, Riverside and University of California, San Diego to deliver the best care to our patients. Our team also works with the Imperial County Behavioral Health program to ensure care for all Imperial Valley residents.
Schedule Your Appointment Today!