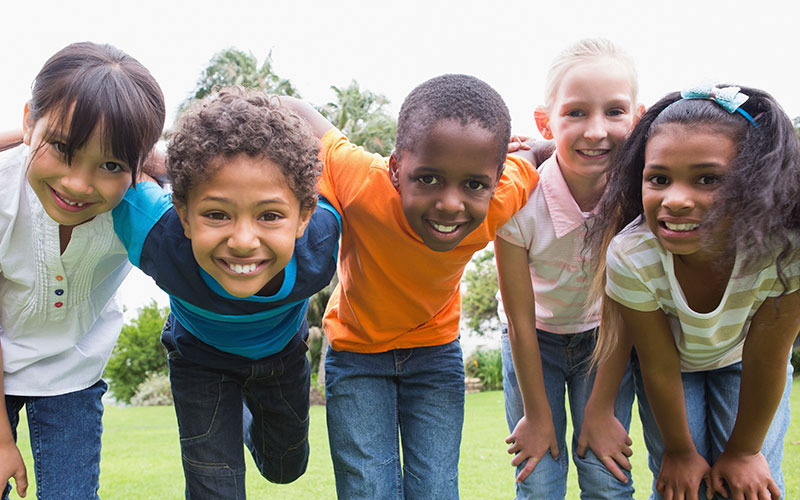 Innercare is a 501(c)(3) nonprofit charitable organization. All donations are 100% tax deductible per IRS codes. Federal Tax ID # 95-2657324.
As a nonprofit community health center, Innercare relies on the charitable contributions from individuals, corporations, and foundations to help fund programs that serve the health and wellness needs of low-income, uninsured, and underinsured children and adults in our community. There's no better time to invest in community health and community healthcare.
Complete the online form below to donate today! *Denotes a required field.

Contact Us
Sara Sanders
Vice President/Chief Development Officer
saras@innercare.org
(760) 344-9951