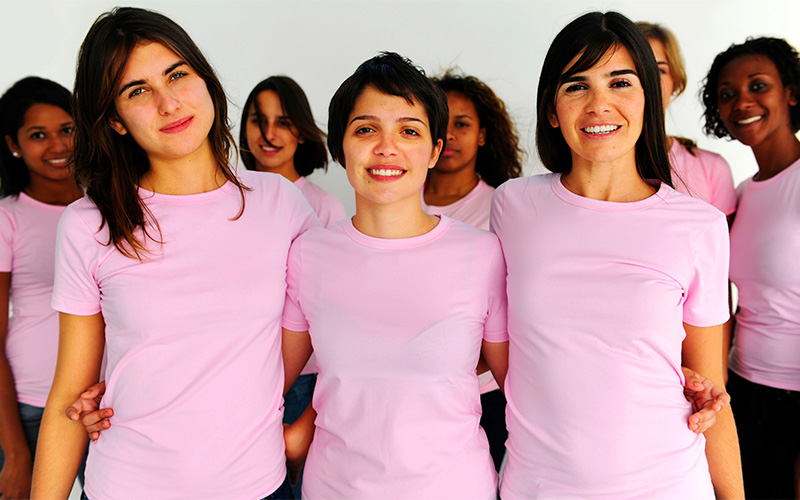 Every Woman Counts (EWC) is a breast and cervical cancer early detection and screening program. EWC is free to uninsured and underinsured, low-income women who meet program terms.
EWC offers high quality cancer screening and follow-up services, including:
Breast cancer screening
Cervical cancer screening
Diagnostic services
Health education and outreach
Patient care coordination
Follow-up services and referrals for treatment
Cervical Cancer Screening Services
Pap test
Pelvic examination
Follow-up cervical diagnostic services (when needed)
Breast Cancer Screening Services
Clinical Breast Exam (CBE)
Mammogram
Follow-up breast diagnostic services (when needed)
Schedule an Appointment
To schedule an appointment or find out if you qualify for the program, contact one of the Innercare locations.
Program Terms
Women eligible for EWC must be underinsured or uninsured, have a California address, and meet the age and income requirements. The California Department of Health Care Service website provides more information on this program:  http://www.dhcs.ca.gov/services/Cancer/ewc/Pages/default.aspx
Schedule Your Appointment Today!