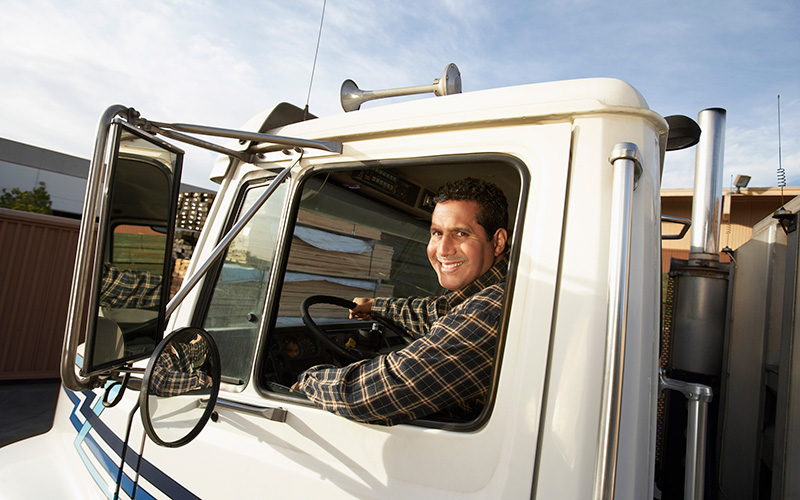 The DOT/Commercial Driver Medical Examination (CDME) is a medical fitness determination for truck drivers. The purpose is to ensure the driver is physically qualified and can safely drive commercial motor vehicles and perform non-driving tasks as required.
The CDME is part of the Occupational Health program. We recommend scheduling your exam 30 days before your current certification is due to expire.
Exams are available by appointment at the Innercare – Brawley. Call (760) 344-6471 to schedule an appointment.
What to Bring on Exam Day
Corrective lenses (if applicable)
Hearing devices (if applicable)
List of all medications
Information on your current or treating doctors
All relevant medical records
Your driver's license
Before the Exam
Get a good night's rest
Hydrate; you will need to provide a urine specimen
Avoid caffeine and alcohol before your exam
Schedule Your Appointment Today!
Innercare – Brawley
(760) 344-6471
Clinic Info
Hemet Medical & Dental Center
(951) 599-8403
Clinic Info