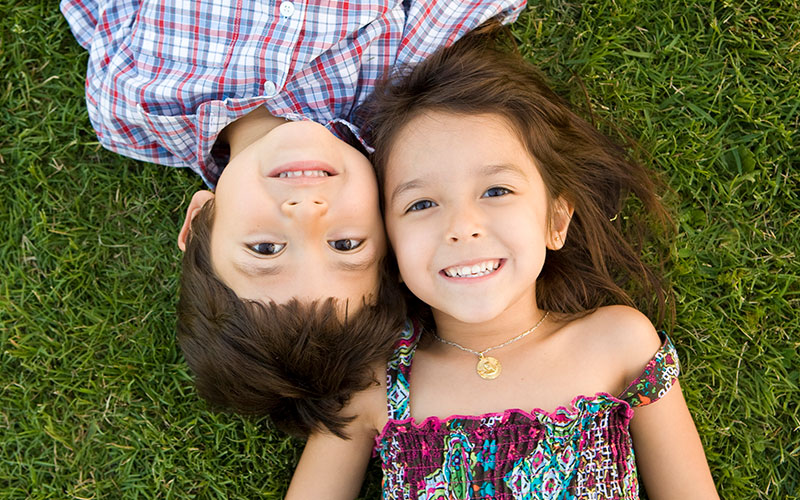 Child Health and Disability Prevention
The Child Health and Disability Prevention (CHDP) program offers no-cost preventive health care services to all low-income children and youth in California. Services include:

A complete health assessment

Health history
Unclothed physical exam
Dental review
Nutritional review
Developmental review
Vision and hearing tests

Immunizations
Tuberculosis tests
Laboratory tests, including blood lead test
Preventive guidance
Health education
The CHDP Program also provides certification for sports or camp physicals and school/preschool entrance requirements.
To schedule an appointment or find out if your child qualifies for the program, contact one of the Innercare locations.
Schedule Your Appointment Today!