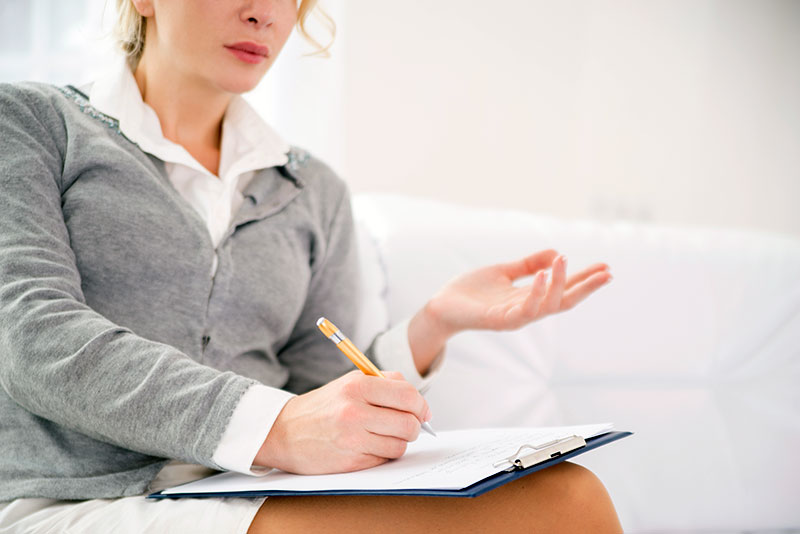 Behavioral Health Services
Innercare's team of dedicated mental health professionals provide an integrated behavioral health and medical program to treat mental health. We are proud to offer behavioral health services in five clinics. To schedule an appointment, contact one of the Innercare locations listed on the right.
Available services:
Behavioral Health
One-on-one counseling
Provide short-term, structured, evidence-based psychotherapy, and counseling as part of a treatment plan
Coping skills
Relaxation techniques
Refer to psychiatric services
Psychiatric Services
Initial psychiatric evaluation and need for psychiatric medications
On-going medication management and monitoring of cardio-metabolic risk factors
Consultation with primary care and clinic staff
Flexible schedule and dosing
Substance Abuse Care Managers will provide ongoing support to patients needing assistance with social services, as well as linkage to community resources and follow-up care
Case Management
Assist in obtaining community resources:
Transportation resources/services
Refer to county and state resources
Low cost and emergency housing
Food insecurity
Job search and resume writing
Coordinate care of patients needing behavioral health and/or psychiatric services
Education programs
Health insurance
Our Team
Our Behavioral Health team consists of the following professionals:
Behavioral Health Clinicians
Behavioral Health Care Managers
Psychiatrist
Behavioral Health Nurse
Primary Care Providers
Collaboration
We are proud to collaborate with our partners at the University of California, Riverside and University of California, San Diego to deliver the best care to our patients. Our team also works with the Imperial County Behavioral Health program to ensure care for all Imperial Valley residents.
Schedule Your Appointment Today!