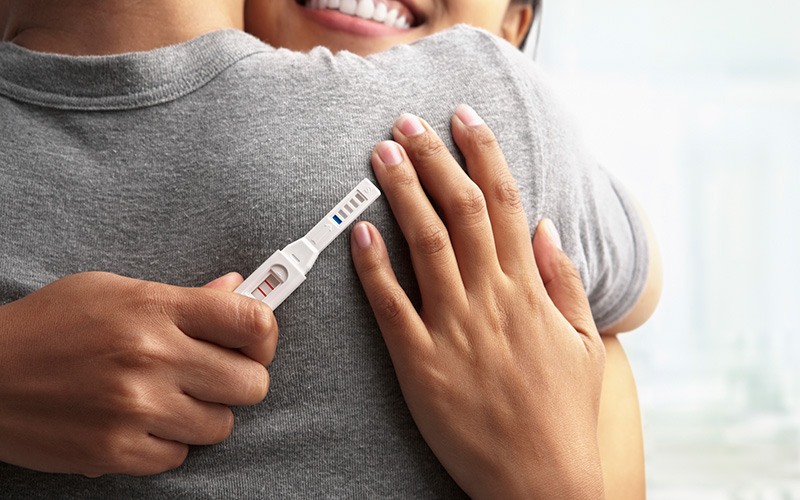 If you think you are pregnant, you do not have insurance, and your income is under a certain amount, you may be eligible for Presumptive Eligibility for pregnant women (PE).
PE is a Medi-Cal program that gives immediate, temporary coverage for prenatal care to low-income pregnant women pending a formal Medi-Cal application.
Make an Appointment
Innercare is a participating provider in the PE program. Call us if you are pregnant and do not have Medi-Cal. We can verify your eligibility and help enroll you into the program. To schedule an appointment, contact one of the Innercare locations.
What It Covers
The PE program covers prenatal care and pregnancy-related prescription drugs. The coverage lasts two months, while you wait for Medi-Cal approval.
The PE program does not cover labor and delivery, or inpatient care, so it is important to complete the Medi-Cal application quickly.
During Your First Innercare Appointment
You will complete the Statement of California Residency form.
You will complete the Presumptive Eligibility for Pregnancy Only application.
We will determine if you're eligible for the PE program.
If you're eligible, we will give you a pregnancy test.
If you're pregnant, we will issue you a temporary Medi-Cal for PE card. The card is valid for two months.
We will complete your examination and schedule you for your next appointment.
Medi-Cal Coverage Approval
Let us know when your permanent Medi-Cal card comes in the mail so we can update your medical record.
Schedule Your Appointment Today!