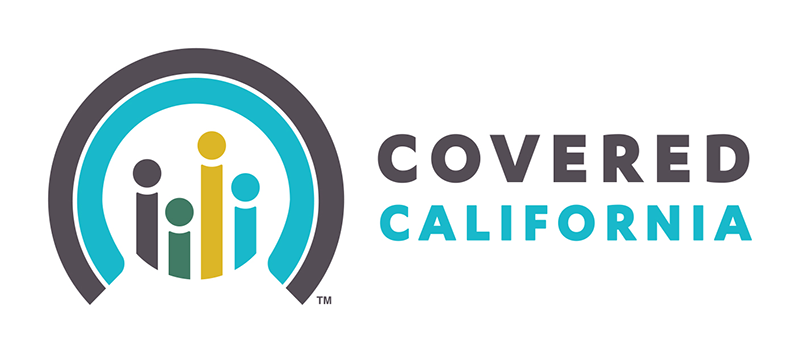 The Covered California program helps many California residents buy low-cost insurance coverage from top-quality health plans. Covered California is part of the Affordable Care Act.
With Covered California, you may qualify for a discount on private insurance or get health insurance through the state's Medi-Cal or County Medical Service Program (CMSP) program. Visit the Covered California website for more information.
Certified Enrollment Counselors
Our bilingual Certified Enrollment Counselors will help you navigate Covered California. Their services include:
Answering questions about Covered California, including cost and coverage
Helping you enroll in Covered California
Answering your questions about the Affordable Care Act
Assisting you with Medi-Cal or the CMSP program if you don't qualify for Covered California
To schedule an appointment, contact one of the Innercare Health Centers.
Open Enrollment
Most California residents can sign up during the open enrollment period, which is November through January.
To enroll in Covered California, you'll need to provide the following documentation:
State-issued photo identification
Resident alien card (if applicable)
Proof of residency, such as a lease agreement or utility bill
Latest 1040 IRS tax document
Proof of current income
Special Enrollment
Outside of the Open Enrollment period, you can only enroll or make changes to your health insurance if you have a life-changing event, such as getting married, having a child, or moving into the state.
Schedule Your Appointment Today!