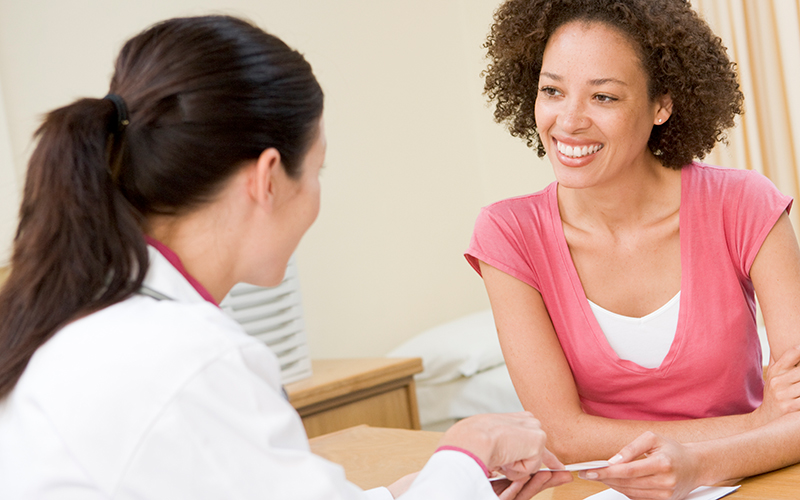 Innercare offers an extensive array of services designed to meet the health care needs of our female patients. Regardless of health condition or income status, our courteous and professional medical staff is committed to treating all patients with the utmost dignity and respect.
Services we offer for women include:
Birth control
Breast and cervical cancer screening
Gynecological exams
Family planning
Mammogram referrals
Pregnancy testing
STD testing and treatment
Innercare is proud to offer several free or low-cost programs for women:
To schedule an appointment, contact one of the Innercare locations.
Schedule Your Appointment Today!