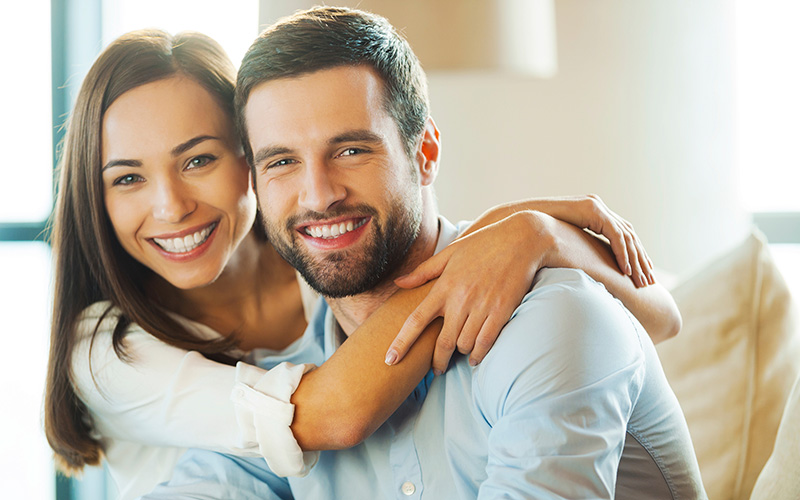 Family PACT (Planning, Access, Care, and Treatment)
If you want to be on birth control, but you don't have health insurance, you may be eligible for free birth control through Family PACT.
Family PACT is a Medi-Cal program. It provides no-cost family planning services to eligible low-income men and women, including teens.
The goal of Family PACT is to reduce unintended pregnancy and maintain good reproductive health. Unintended pregnancies can cause health, social, and economic challenges.
Family PACT services include:
Basic reproductive health visits
Birth control
Cervical cancer screening and treatment of pre-invasive cervical lesions
Female and male sterilization
Fertility awareness
Health education and counseling
Health screening tests
HIV testing and counseling
Pregnancy testing and counseling
STI diagnosis and treatment
Urinary tract infections
Family PACT does NOT include:
Who is Eligible?
Both men and women are eligible if they are low-income California residents and:
Do not have insurance that covers family planning, or
Have insurance, but need to keep family planning services confidential
How to Qualify
To schedule an appointment or find out if you qualify for the program, contact one of the Innercare locations.
Schedule Your Appointment Today!