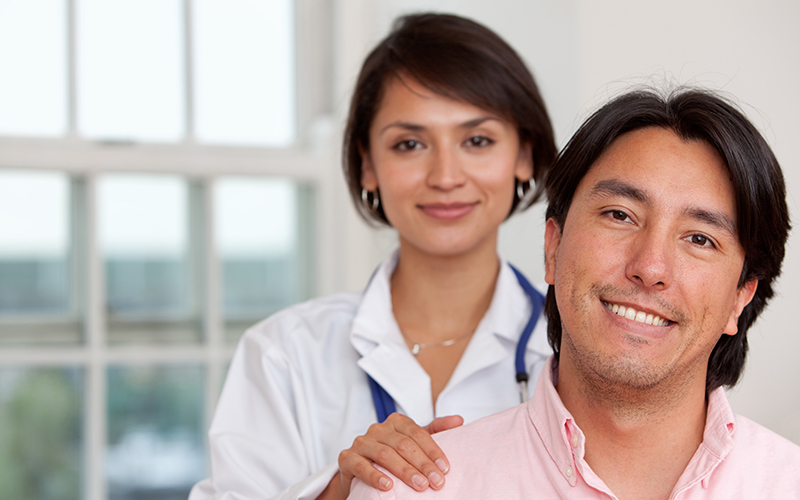 Innercare delivers high-quality, affordable primary health care services for adults, including physicals, treatment of common illnesses, chronic disease management, and much more.
As your primary care provider, our friendly and knowledgeable staff will provide high-quality health care at a cost you can afford.
We offer a wide range of services, including:
Well and sick exams
Chronic disease management, such as diabetes and asthma
Common illnesses treatment and care
Emergency room follow-up care
Immunizations
Physicals
Pregnancy testing
STD testing and treatment
Schedule Your Appointment Today!