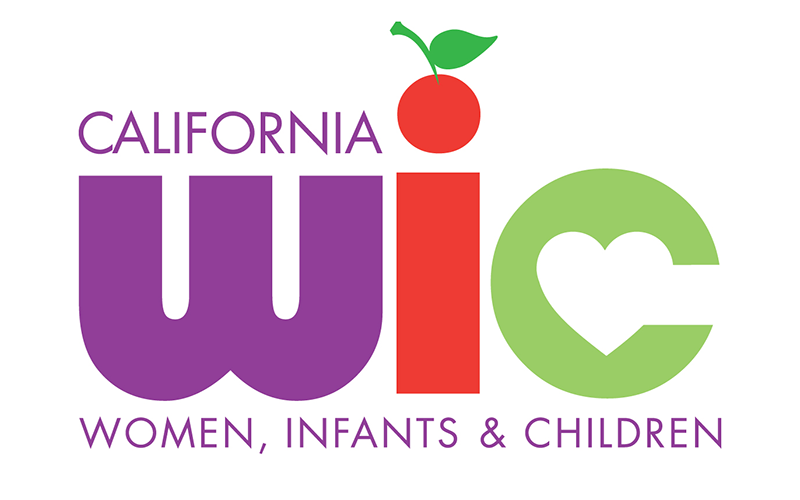 California WIC – Women, Infants & Children
What is WIC?
WIC is a federally funded supplemental nutrition program for women, infants, and children (WIC), administered by the California Department of Public Health (CDPH). WIC provides nutritious foods, nutrition education, and referrals to health and other social services to participants free of charge.
What Benefits Do WIC Provide?
Special checks to buy healthy foods, such as:


Milk, cheese, eggs
Juice, cereal
Dry beans
Peanut butter
Fruits, vegetables
Whole grains
Soy / Tofu (Medical prescription is required if requested for children)

Information about nutrition and health to help you and your family eat well and be healthy.
Support and information for breastfeeding your baby.
Help in finding health care and other community services.
Who is Eligible for WIC?
You are eligible for WIC if you:
Are a resident of Imperial County, regardless of your legal status
Are pregnant, postpartum or breastfeeding
Have infants and/or children up to age 5 (including foster children)
Have a nutritional need
Meet the WIC income guidelines
Military families:
You might be eligible to receive WIC benefits.
When reviewing the WIC income guidelines, keep in mind that WIC does not include BAH (Basic Allowance for Housing) and FSH (Family Separation Housing), but does include BAS (Basic Allowance for Subsistence) and FSA (Family Separation Allowance) in addition to basic pay.