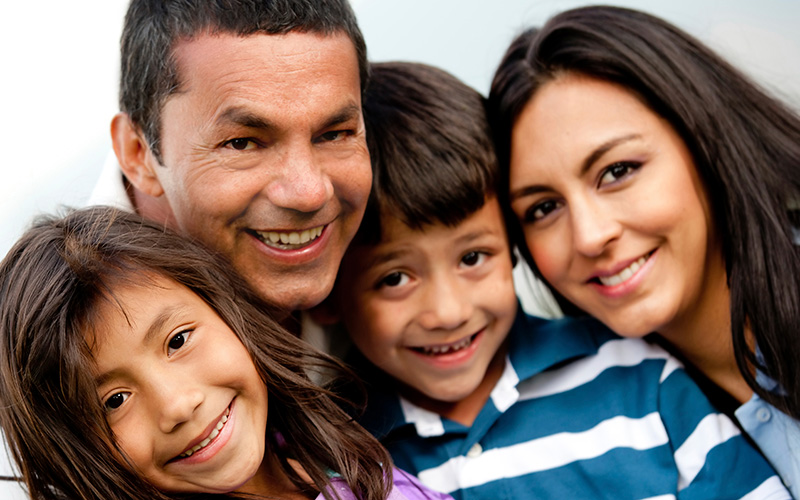 Innercare is a 501(c)(3) nonprofit charitable organization. Donations are tax deductable per IRS codes. Federal Tax ID # 95-2657324.
At Innercare, we believe we can eliminate health disparities and achieve healthier communities by addressing the overall well-being of a patient and meeting the medical and healthcare challenges of the next decade. Our goal is to reduce diseases that are rampant in our communities, such as childhood obesity, pollution-induced asthma, and diabetes.
In 2015, Innercare saw 55,331 patients at our 12 clinics located in Imperial and Riverside Counties. These patients took advantage of the various healthcare services offered at our clinics, including pediatrics, women's health, dental, telemedicine, behavioral health, occupational health, and asthma.
As a nonprofit community health center, Innercare relies on the charitable contributions from individuals, corporations, and foundations to help fund programs that serve the health and wellness needs of low-income, uninsured, and underinsured children and adults in our community. There's no better time to invest in community health and community health care.
How to Donate