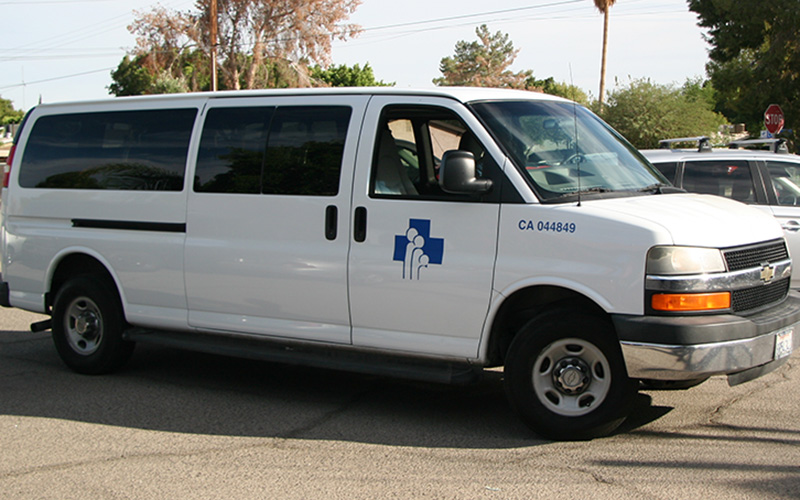 To better serve the community, Innercare offers FREE round-trip transportation to most of our clinics.
To inquire about our transportation service, please contact one of the Innercare locations.
Transportation Tips
Call at least one day in advance of your appointment to schedule transportation.
When making an appointment, keep in mind the transportation schedule to ensure your appointment is on a day when transportation is available.
Children will always be accommodated. Please bring your own car seat, if applicable.
Other family members can travel with you if there is enough room.
Our driver will call you approximately 15 minutes before arriving at your home.
The transportation schedule is subject to change without notice.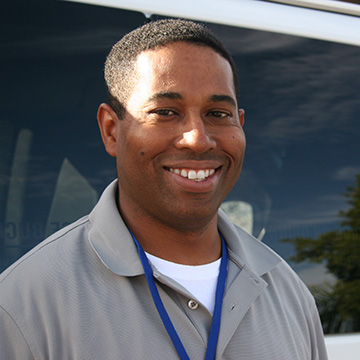 I like seeing the smile on our patients' faces when I come to pick them up and when they make it home safely.

-- Ty Ausbie
Schedule Your Appointment Today!